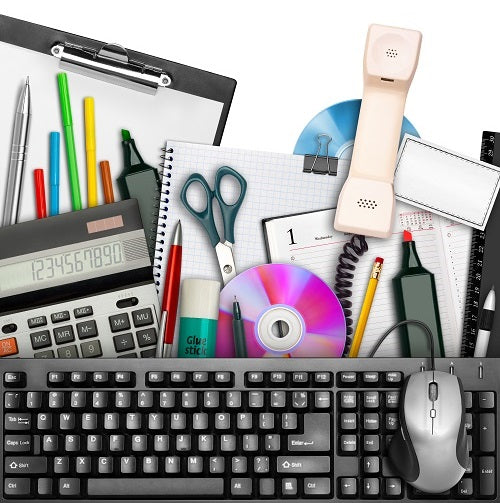 Service & Quality
As you know we will go above and beyond the limits of our catalogue to find what you are looking for. Just give us a day or two and we either supply you with the product or point you in the right direction. We would love to give you a call when that special book comes in.
We are known to have the largest variety of office supplies in the valley. Including office furniture from Global, Heartwood, and Horizon.
So, the next time you are looking for a specific product or a good book, drop by the store and let us help you find it!
We are the friendly store!